Category:
Featured story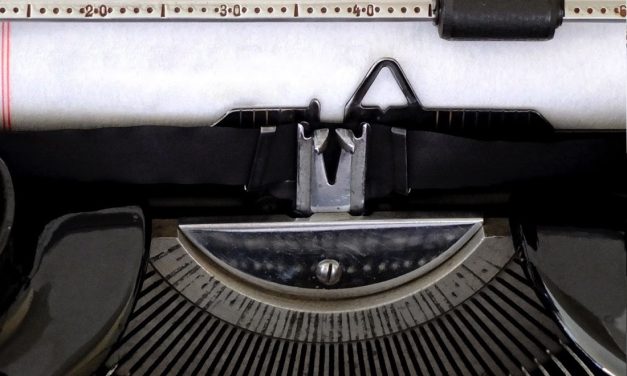 We challenge you to re-imagine storytelling Everyone has a story to tell. What's yours? Do...
Applications are now open for the third cohort of Code for South Africa's Data-Driven Journalism Academy, which kicks off on September 12.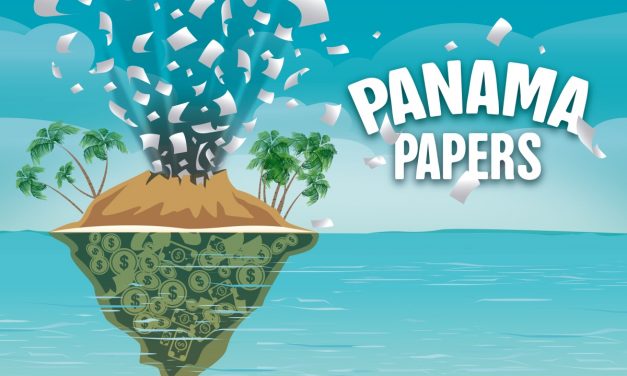 Letitia Diergaardt is a receptionist for a battery-supplier in Windhoek, Namibia. One can almost...