Category:
Stories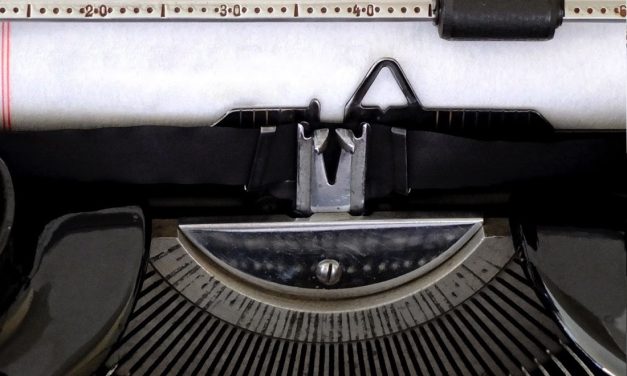 We challenge you to re-imagine storytelling Everyone has a story to tell. What's yours? Do...
Sixty years ago today, on August 9, 1956, 20,000 South African women of all colours, races and creeds, staged an unprecedented march on the seat of government to protest the extension of the hated passes laws to include females,...
Political parties generally fielded fewer female ward candidates in the 2016 local government elections, suggesting that voters might be inclined to vote for men on the ward lists where individual candidates are directly...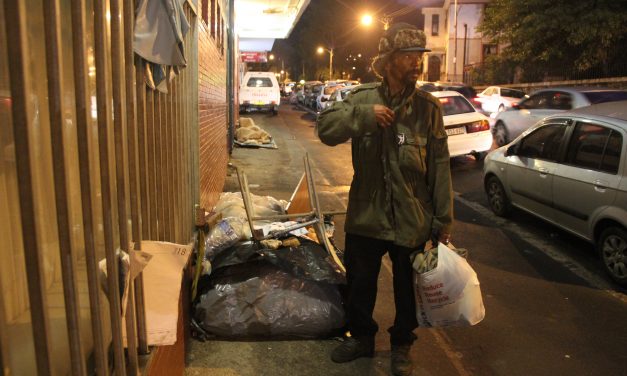 Die Kaapse koue bring veral ontbering vir die stad se meer as 5 800 haweloses. Maar wie is...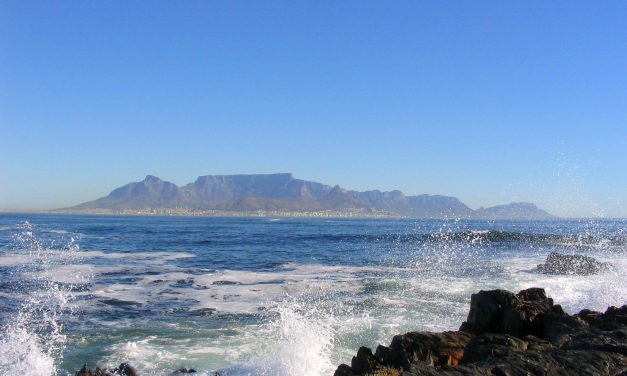 Now that elections are done and dusted, and results are pouring in, I wanted to take a step back...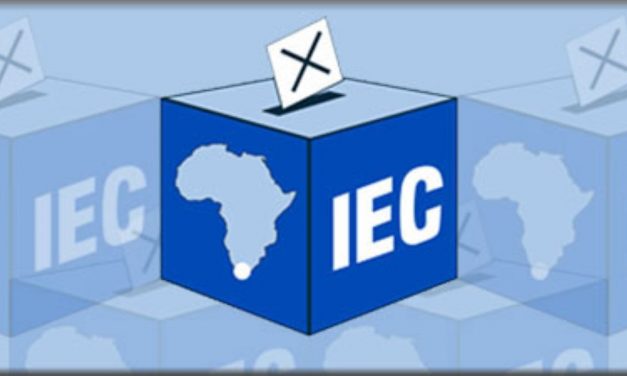 Muzonjani Zulu is so determined to change South Africa and to free it from what he describes is a...
Black people in particular bear the brunt of a decade-long focus on building houses instead of cities "at whatever cost".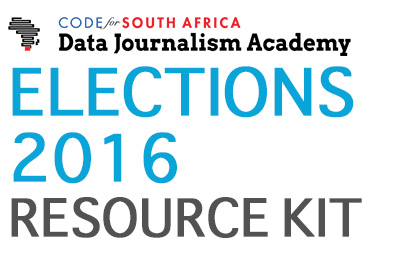 It's never been easier to find the information you need to report on the upcoming August 3 local government elections in South Africa – if you know where to look.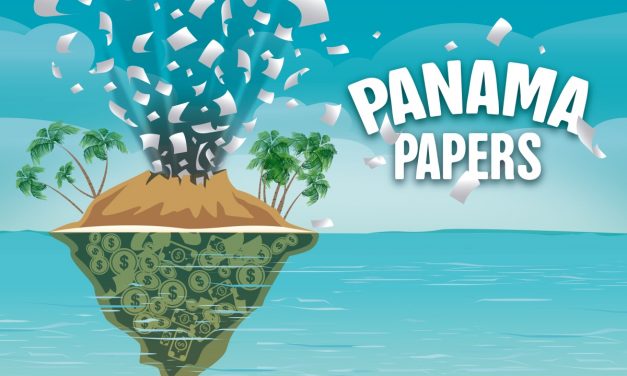 Letitia Diergaardt is a receptionist for a battery-supplier in Windhoek, Namibia. One can almost...
This story was first published by Sunday Times on July 17,...