Latest stories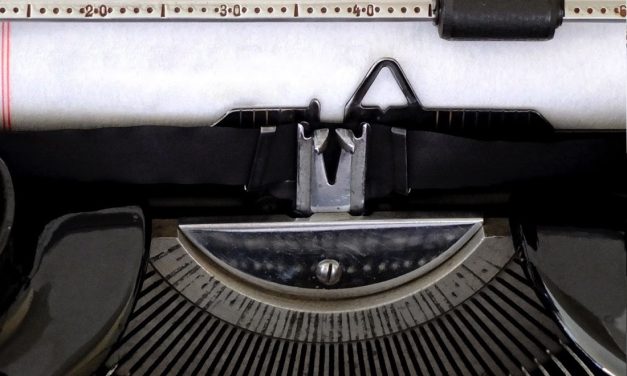 We challenge you to re-imagine storytelling Everyone has a story to tell. What's yours? Do...

Behind the Scenes Blog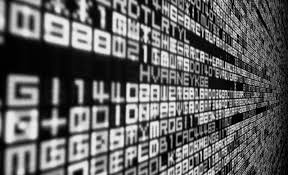 How to download many documents from an url, all at the same time. Well, we will focus on url patterns and a Firefox plug in to do so. Let's take a look with a practical example about the recent election data.